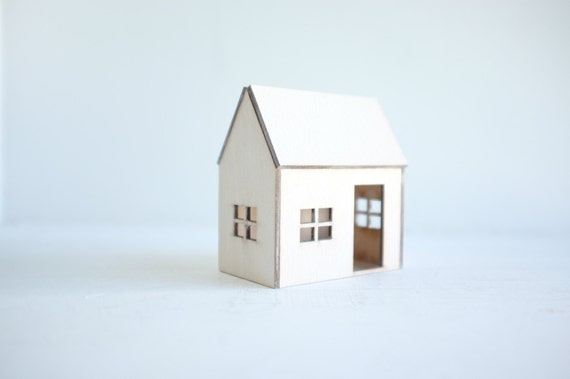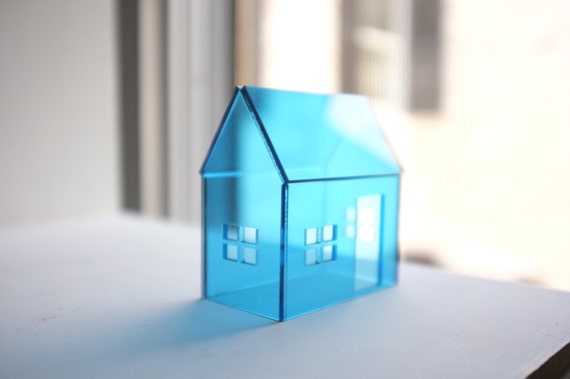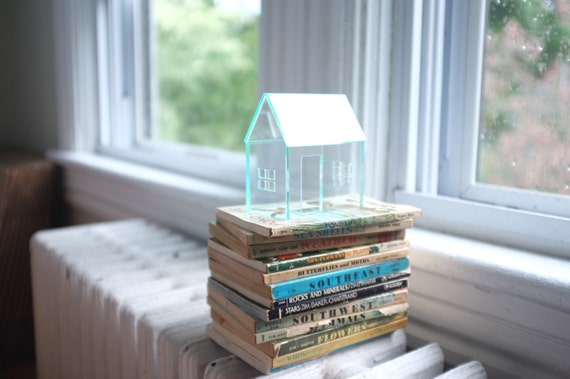 Wow, I have been missing from here for almost two months! Not out of choice I can assure you, but due to life getting in the way. My husband and I have moved into our first bought home which has meant lots of unpacking, moving trips and no internet connection for weeks (and weeks). We love having a house though and now even a garden to play with (not that we know what to do with it!).
We're also expecting our first baby in a matter of days, eek! So I am spending so much time pottering about at home and thankfully, now being able to use
Pinterest
again until my heart's content. 'Home' and creating a home is definitely my main priority (well that and watching Extreme Couponing or Criminal Minds- isn't that what maternity leave is all about?!).
So I really wanted to share these awesome miniature houses from
2of2.
I just love houses at the moment!